For most of us, insurance needs are limited to life, home, and auto. In some special cases, though, people have purchased insurance policies to protect against events that are slightly less ordinary. Lloyd's of London specializes in these unusual policies. Read on to learn more about the seven weirdest things ever insured. When you're done, head over to Health IQ to learn more about how we can support your unique life insurance needs.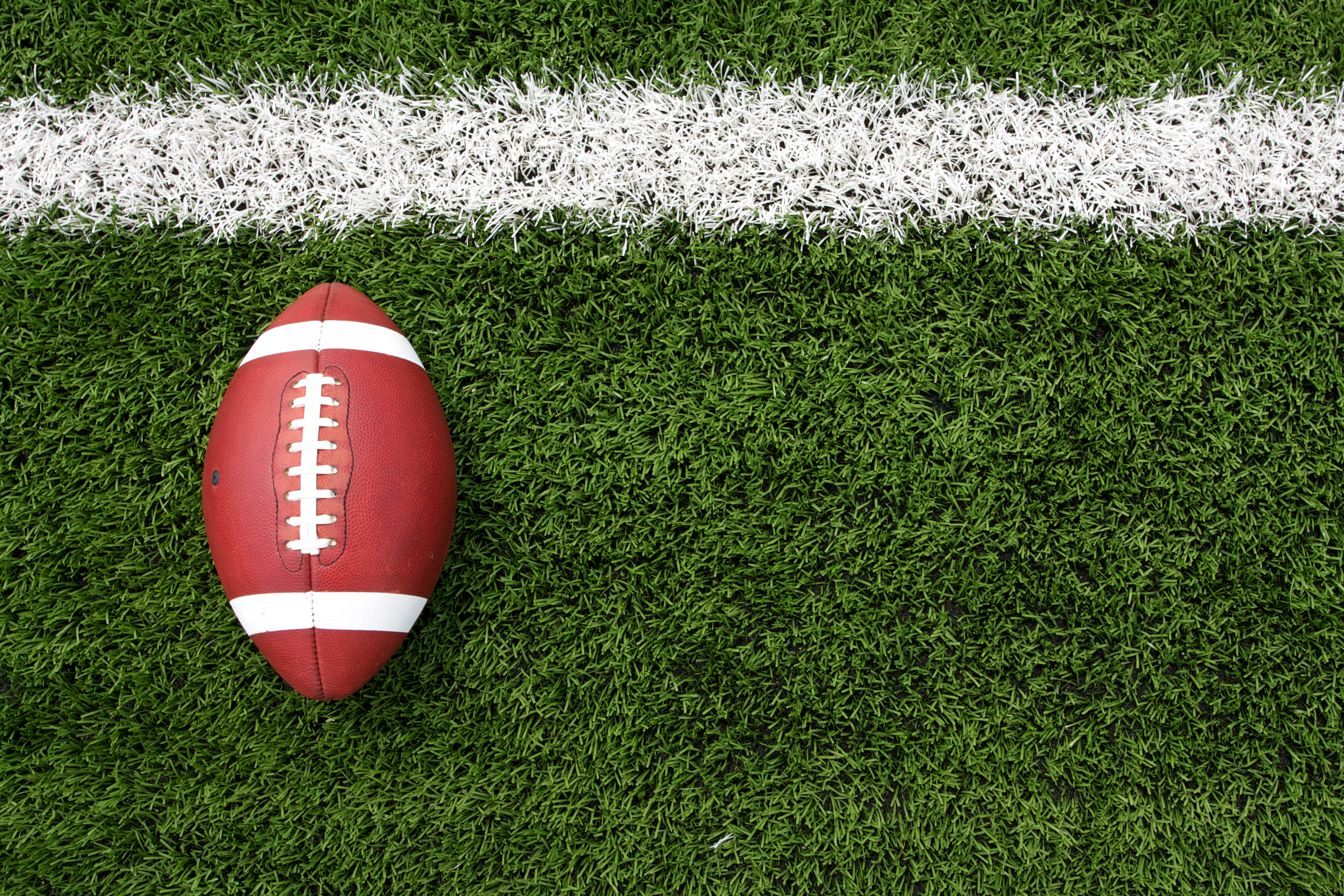 1. Heidi Klum's Legs
When Proctor and Gamble hired supermodel Heidi Klum as their spokesperson in 2012 for their Braun shavers, her legs were such an integral part of the campaign that the company decided to insure them against damage for $2 million. In fact, Lloyd's underwriters even examined Klum's famous gams and valued one at about half of the other based on a minuscule scar.
This phenomenon isn't limited to Klum, though. Gillette insured the legs of both Madonna and Rihanna when they hired the singers for an ad campaign. Rihanna's legs were valued at $1 million, while the Material Girl's legs came in at a whopping $1 billion. In addition, Riverdance star Michael Flatley insured his legs for $47 million, since injury would have ruined his dancing career.
2. Troy Polamalu's Hair
According to a 2010 ESPN article, when Pittsburgh Steelers safety Troy Polamalu's flowing locks attracted the attention of Head & Shoulders, the iconic shampoo brand insured the player's hair for $1 million. Of course, Polamalu's unforgettable hair reached his waist and was frequently targeted by other players during aggressive plays. The player's hair not only earned him the endorsement with Head & Shoulders; Polamalu also says his hair is a tribute to his Samoan heritage, and he hasn't cut it since 2000.
While Polamalu is the only known NFL player to carry hair insurance, other pro football players do have strange policies of their own. Notre Dame linebacker Jaylon Smith actually got a payout from almost $1 million from his insurance policy after a knee injury damaged his draft changes.
3. Egon Ronay's Taste Buds
Famed food critic Egon Ronay earned his living and rose to international prominence thanks to his taste buds, so it's no wonder the author of "The Unforgettable Dishes of My Life" actually insured his taste buds for $400,000 in 1957, according to Time magazine. The Hungarian-born Ronay was one of the foremost experts on British cuisine before his passing in 2010.
4. Jeff Beck's Fingers
Jeff Beck is renowned as one of the most incredible guitar players of all time, but in 2007, he was waylaid by the most mundane of injuries: slicing off the tip of his finger while chopping carrots. Although Beck's talented fingers were able to return to touring after a seven-week recovery, he opted to take out a $1 million insurance policy on each finger to protect his career against future calamities.
Rumor has it that Rolling Stones' guitarist Keith Richards has insured his middle finger for $1.5 million, but no word on the other fingers.
5. Bruce Springsteen's Vocal Cords
Bruce Springsteen's vocal cords were reported in the 1980s to be insured for about $6 million, presumably to protect against a serious case of laryngitis. And the Boss isn't the only famous front man to carry this type of policy. Folk singer Bob Dylan has also insured his vocal cords, while Rod Stewart has insured his throat.
6. Harvey Lowe's Hands
Canada's Cheerio Yo-Yo Company ensured the hands of 13-year-old Harvey Lowe, the winner of London's 1932 World Yo-Yo Championships. Lowe earned the company money while traveling the world during the early 1930s, even teaching yo-yo to the Prince of Wales. As a result, the yo-yo company opted to insure Lowe's hands against injury to the tune of $150,000.
7. Ken Dodd's Front Teeth
Dodd was a British comedian who rose to prominence as the longtime world record holder for the longest joke-telling session: more than 1,500 jokes in just 3.5 hours. As a touring comedian, Dodd's large buck teeth were his trademark, so much so that he insured his front choppers for an incredible $7.4 million.
In addition to these strange policies, insurance companies have written policies for almost anything you can imagine. Some of these anomalies include insurance against alien abductions, kidnapping and ransom, death by laughter, multiple births, riots, and even canceled wedding receptions after a change of heart.
Although most of us won't need to go so far as to insure a specific body part, life insurance is an important element of financial planning for adults. Consult with the experts at Health IQ to explore their competitively priced life insurance policies, including special low premiums for customers who lead active lifestyles or take steps to manage their chronic conditions. Visit them today for a free online quote or to learn more about your life insurance needs.