We are here to help you
navigate the complex world of Medicare, so that you can make the most informed decisions about your healthcare coverage.
Our licensed insurance agents are committed to providing you with personalized service and expert guidance every step of the way.
Contact Us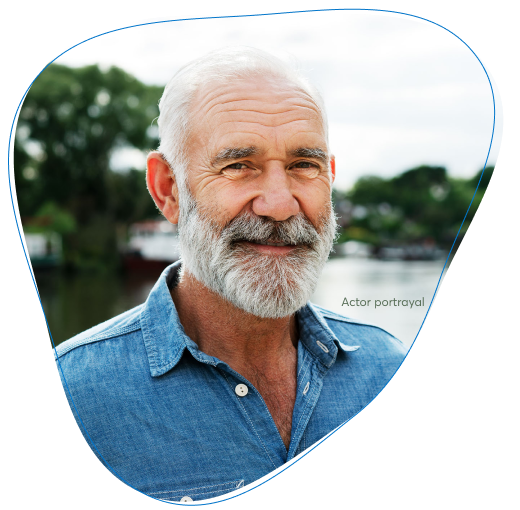 "I need new glasses. My vision has changed over the years, and it's been probably eight or nine years since I've had new glasses. My doctor said I need a new pair, but on Social Security I can't afford that kind of money out of my check. I've got congestive heart failure, I'm a diabetic and I have circulation problems."2
– Frank
(Health IQ Medicare Customer)
Health IQ searches over 3,000 plans in the country from well-known national carriers.
As seen on...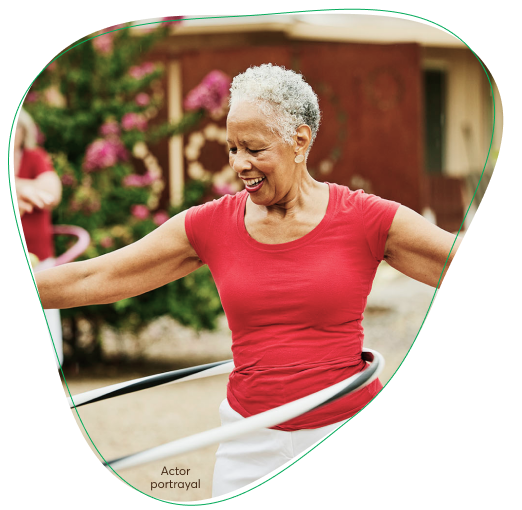 "My insurance company told me I could only get coverage for hearing aids if I went where they wanted me to go, not where I wanted to go. Thank you for the time you've spent with me on this problem."2
– Carolyn
(Health IQ Medicare Customer)
Not ready

to shop for a Medicare plan?
Try one of our
free apps
: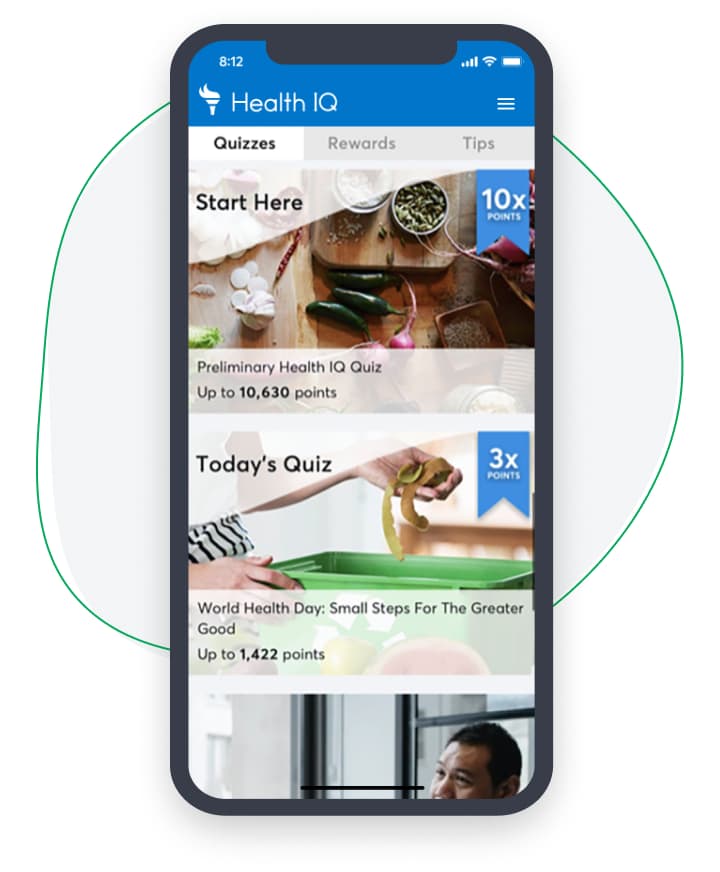 Health IQ Quiz
All the fun of learning to be healthier while tracking your progress and earning points towards healthy lifestyle rewards.
SharpSenior™ Quiz
Do you find yourself forgetting more things every day? Want to check if it's your cognitive health or something else? Find out how sharp you are by taking our quick, fun quiz.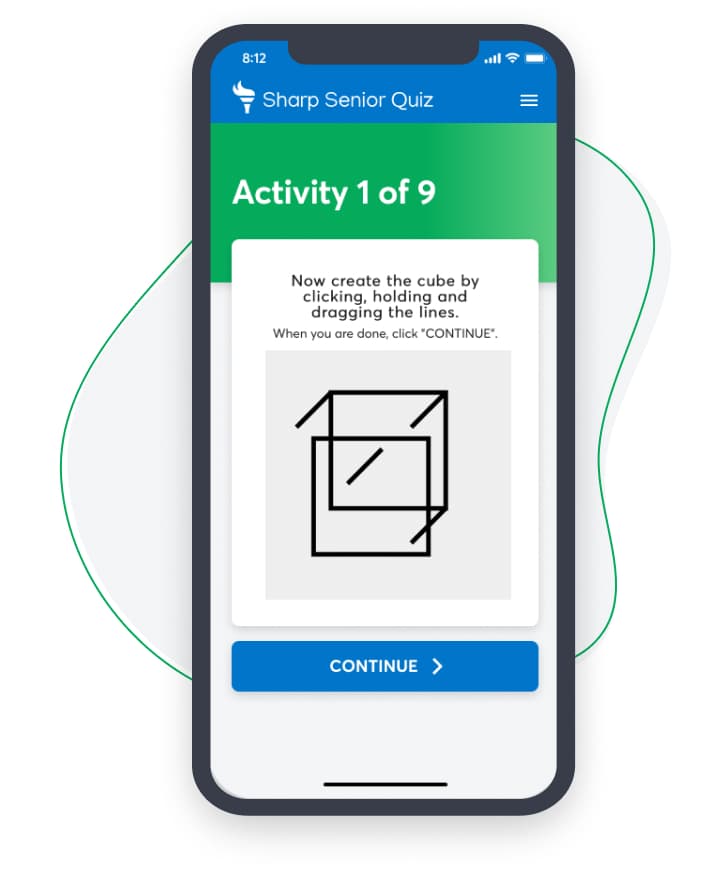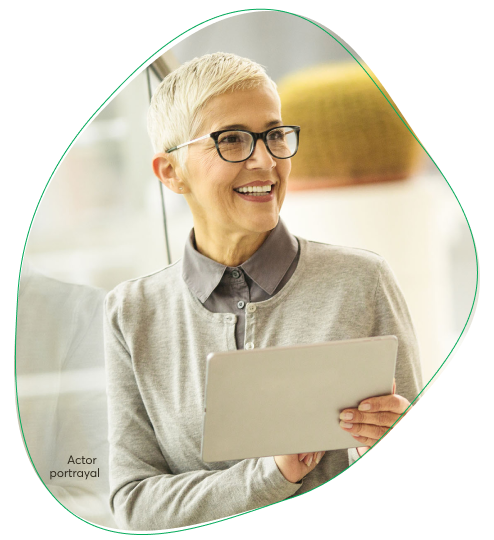 "My Health IQ agent was patient, kind, professional, and explained everything fully. He answered all of my questions. I truly believe he cared enough for me to find the absolute BEST plan for my Medicare Health coverage."2
– Linda
(Health IQ Medicare Customer)
Our Mission
Precision
Medicare
At Health IQ, our mission is to ensure that all seniors
6
are seen and treated as
unique individuals
by the healthcare system.
Read More About Our Mission