Special Rate Life Insurance for
Health Conscious People
How it works

Health Conscious People Are Overpaying for Life Insurance
This is how Health IQ makes Life Insurance fair
Better Rates
Health IQ can save clients that qualify up to 33% on their life insurance.
How To Qualify

Avg. Savings

(%)

Avg. Savings

($)

over a 30 year policy*

Score Elite on the Health IQ Test

4%

$1,238

Verify Your Fitness

(run 10 miles/wk, ride 50 miles/wk, etc.)

4%

$1,238

Special Lifestyle Credits

Health IQ underwriting accommodations

0-25%

$0 - $7,430

Total Potential Savings

4-33%

$1,238 - $9,906
* Potential Savings are calculated using a 44-year old male non-smoker in California receiving a 30 year, $500,000 life insurance policy that he pays monthly for an Ameritas Special Rate product where the applicant would qualify for preferred plus rate class only after benefiting from the Health IQ stretch underwriting guidelines. Individual savings will vary as specific circumstances will affect each customer's rate and savings. Potential Savings calculations are valid as of 10/26/17.
Don't Think You Qualify?
Health IQ Can Still Save You Money.
Even if you don't qualify, we will use our world class underwriting team and shop 30 carriers to get the lowest retail rate in the market.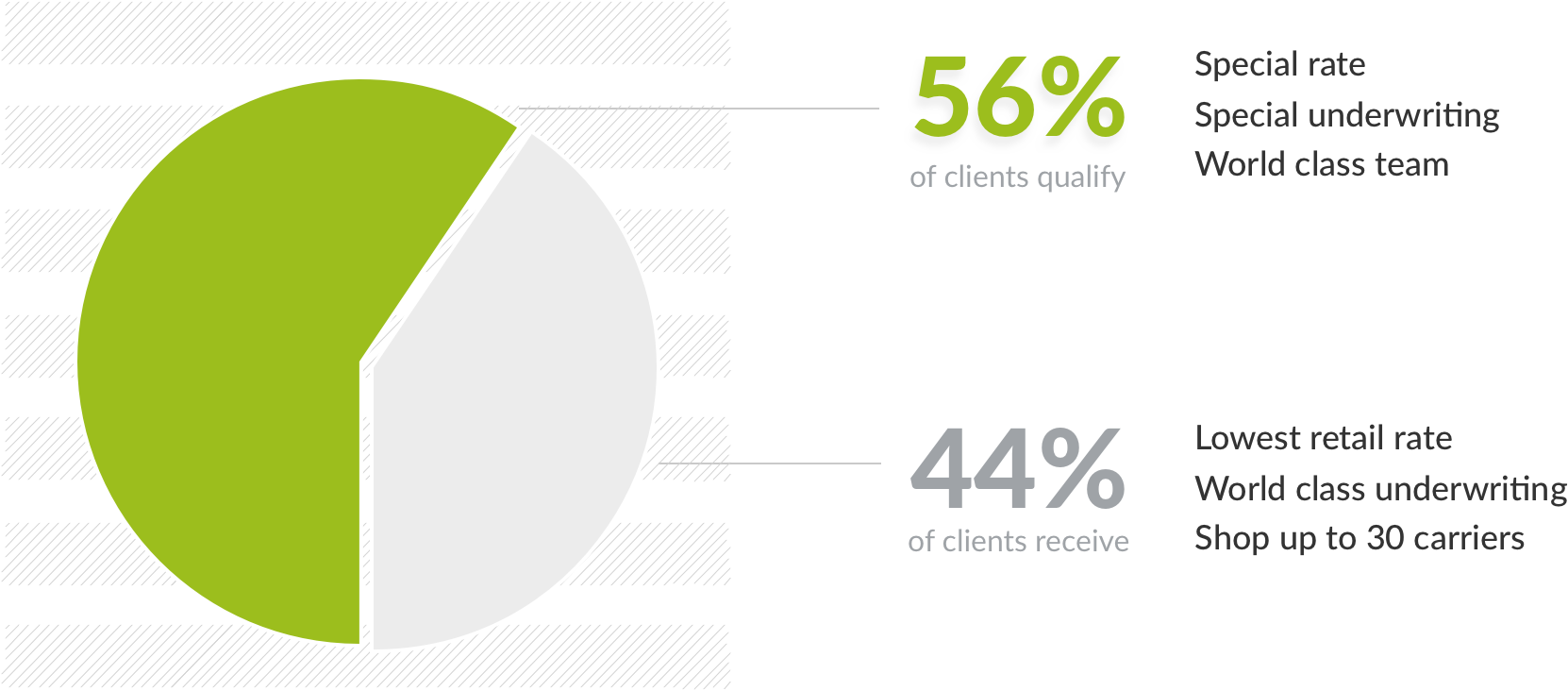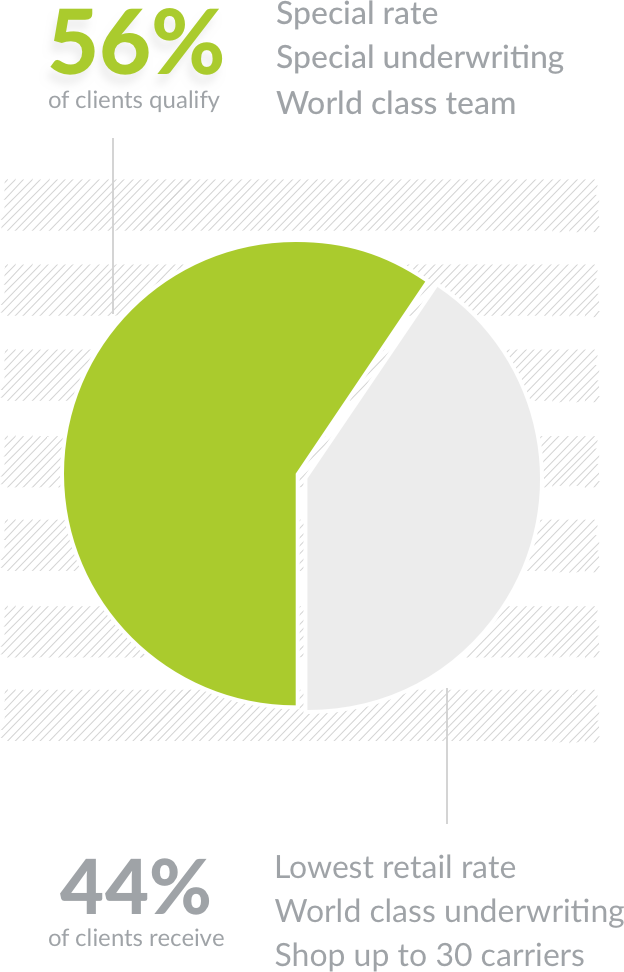 Better Underwriting
We partnered with top insurers to not just give you better rates but also underwriting that's tailored to the needs of the health conscious.
UC : Underwriting Change | A: Accommodation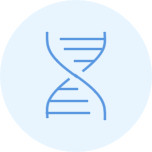 Family History is Not Destiny
(UC)
We reduce your chance of being penalized for adverse family health history if you are otherwise healthy.
See the science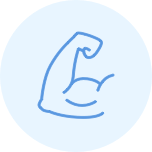 The Muscular are Misjudged by BMI
(A)
BMI can't tell the difference between muscle and fat. We work with carriers to ensure strength trainers have a BMI buffer to account for their muscles.
See the science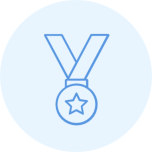 Well-Managed is a Job Well Done
(A)
Only one-third of people with chronic diseases (diabetes, high blood pressure, etc) successfully manage their conditions. We believe they are heroes and deserve special accommodation.
See the science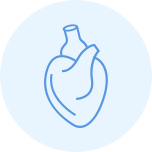 Low Resting Heart is a Badge of Honor
(A)
Most carriers will penalize people if their heart rate is too low. We help them recognize that this is a sign of your excellent health and fitness.
See the science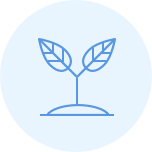 Vegans and Vegetarians are Not Weird
(UC)
We have convinced carriers to provide special rates to those who have chosen a plant-based diet.
See the science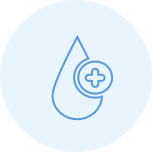 Low Carb Dieters are Not Their LDL
(UC)
A low carb diet reduces your cardiovascular risk despite increasing your total cholesterol. Our carriers are a little more lenient.
See the science
Because of Our Better Underwriting,
70% of Our Exclusive Rate Clients Get The Top Rate Class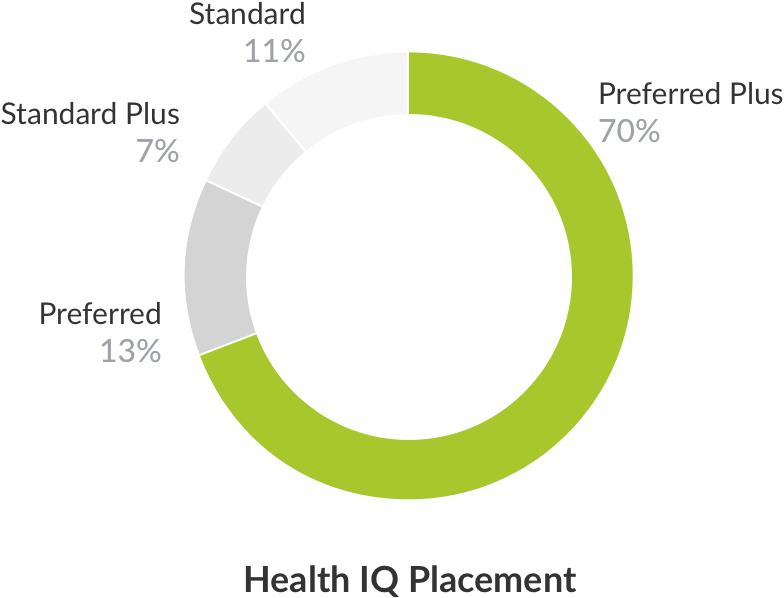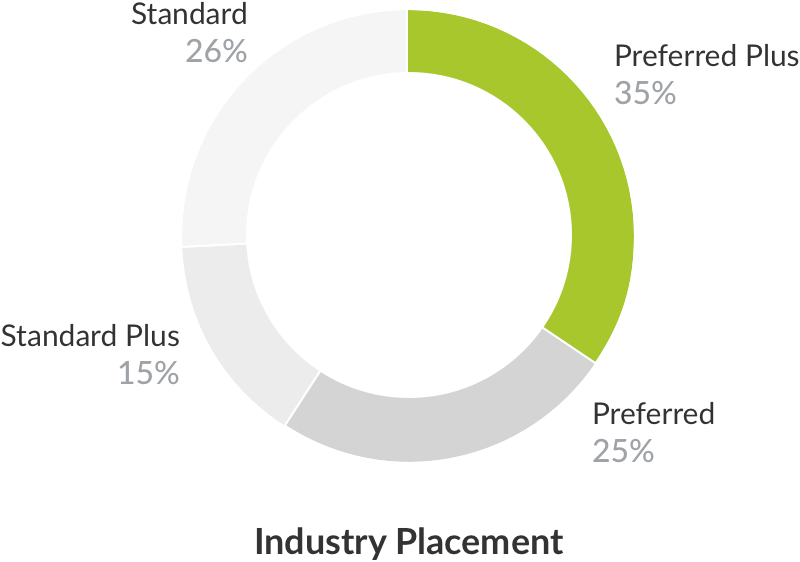 *This data set represents Health IQ & Industry term life policies that went through underwriting and were approved at Preferred Plus NS, Preferred NS, Standard Plus NS or Standard NS risk classes. Industry data from SOA 2012 Review of Current Preferred Underwriting Criteria Report
Better Science
Health IQ spent years gathering the science and data to prove the health conscious deserve lower rates.

Gathered Data from Millions of Health Conscious People
Over 1 million people took their Health IQ
quiz
and formed the basis for the scientific analysis of the relationship between health and health knowledge.
Read about our methodology
START QUIZ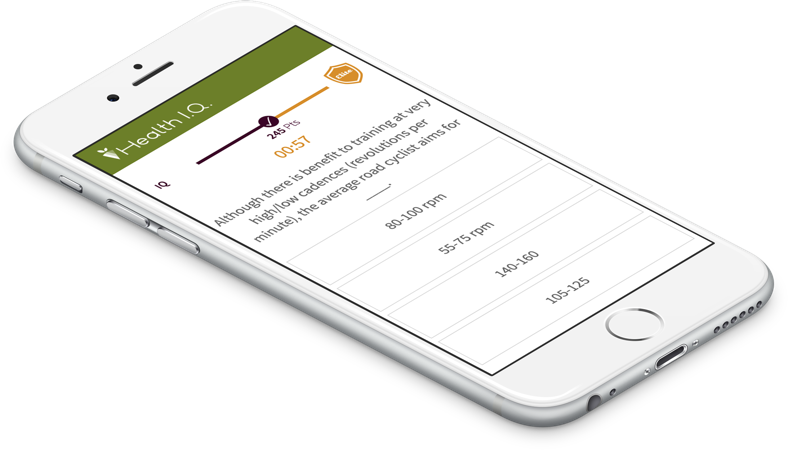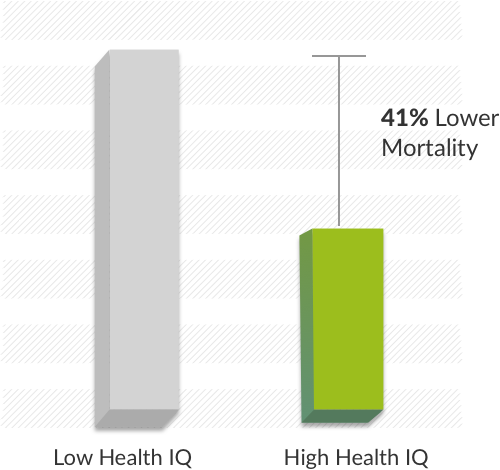 Found The Health Conscious Have Lower Mortality
High Health IQ men had 33% lower mortality than low Health IQ men and for women the difference was 47%. Overall, those with high Health IQ have 41% lower mortality.
Read more details on our research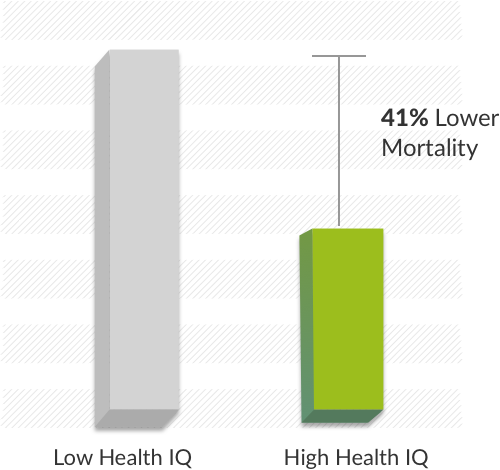 Combined Data with Medical Research
We negotiated lower rates on
life insurance
for the health conscious using science and big data.
View all lifestyle research


Partnered with Top Insurers
We took our data and science on the health conscious to the top carriers and partnered with them to get the lowest rates on life insurance for the health conscious.

In addition to our special rate partners, we also work with the following top rated carriers to offer you a competitive selection of products.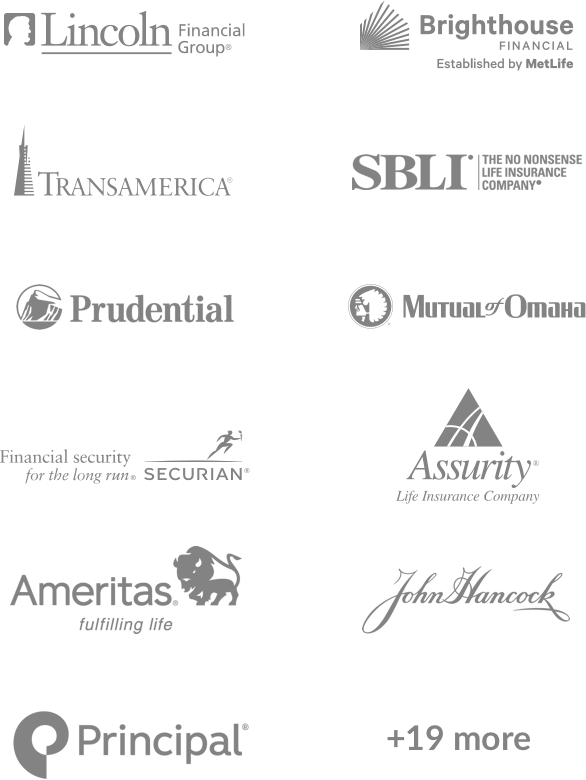 Health IQ is the Fastest Growing Life Insurance Agency
$5.3B
coverage in force Top Team in the Industry
We have built the best team to help you navigate the complex insurance market to ensure you get the best rates possible.