How your health affects your life insurance coverage may surprise you. If you have been diagnosed with a chronic condition, make sure you understand how pre-existing conditions affect life insurance before you start shopping for a new policy.
The Role of Health in Life Insurance Coverage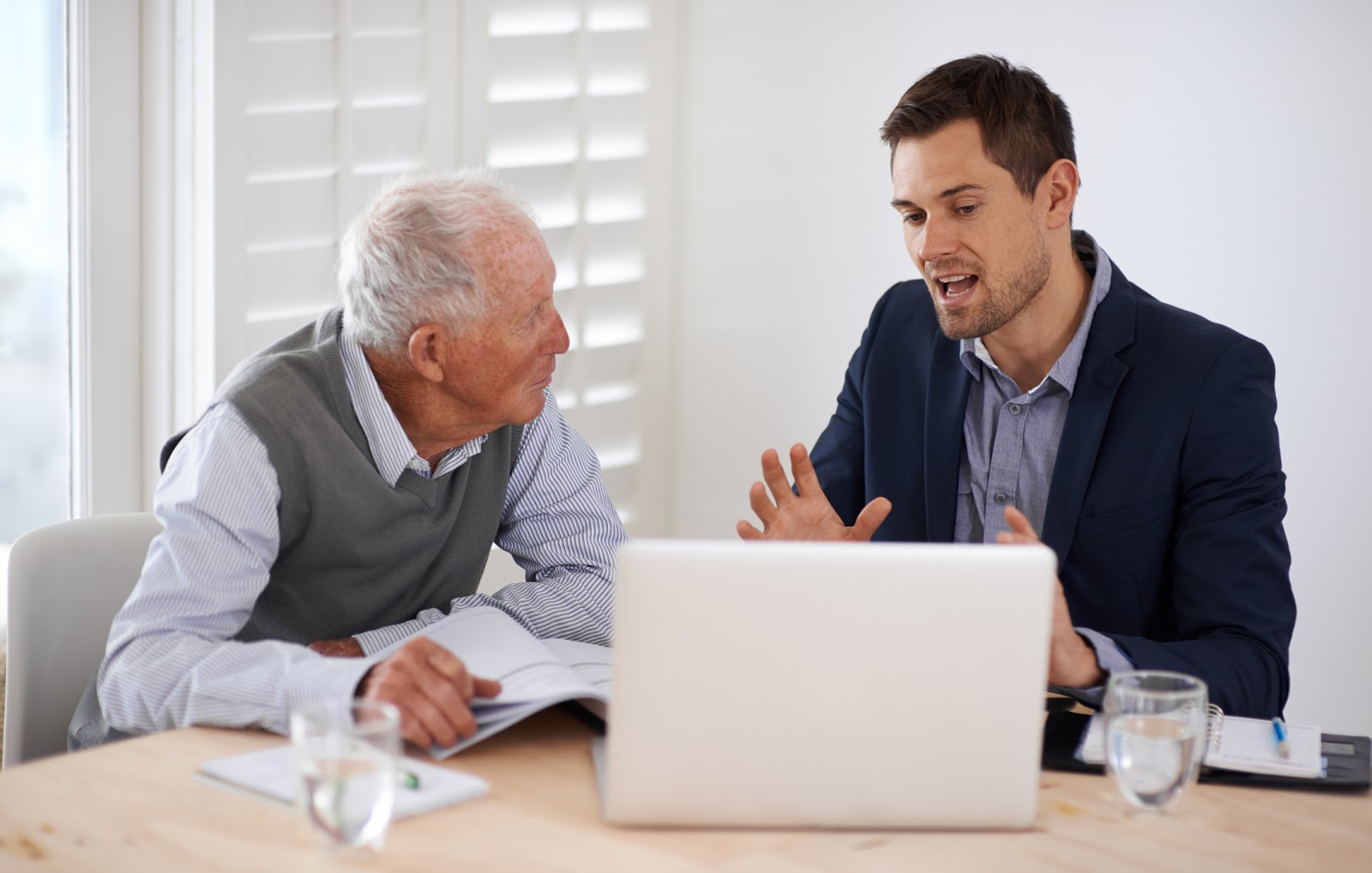 Image via iStockPhoto
When applying for a new life insurance policy, you'll need to complete an application that includes details about your medical history, hobbies, driving record, age, and other factors. In addition, you'll undergo a medical exam. The information gathered gets provided to an underwriting department, which uses this data to decide your risk category. While these categories vary by insurance company, they influence the cost of your desired coverage.
While you won't necessarily be denied life insurance because of a pre-existing condition, you may have to pay higher premiums. In some cases, you may be asked to undergo additional testing related to your condition, such as an EKG to get more information about a cardiac issue. You'll need to share detailed health information, such as prescription information, cover letters explaining your health issues, and complete documentation and dates of medical diagnoses or treatments.
If you suspect your health will affect your rates, you should first manage your chronic condition with the help of your doctor. In the meantime, find a trustworthy independent insurance agent who can help you explore the best insurance policies for those with pre-existing conditions.
What's Considered a Pre-Existing Condition?
Your life insurance company will consider the following medical conditions when determining risk:
High blood pressure, which can lead to serious health conditions such as heart attack and stroke
High cholesterol, which causes stroke, diabetes, and cardiac health problems
Heart disease, including either a personal or family history of heart disease (Kiplinger notes that a history of heart disease typically results in the highest life insurance premiums, even if you have not personally had heart problems.)
Diabetes, although, according to research from Bankrate, insurers view well-controlled diabetes more favorably
Cancer, with impact on the rates variable depending on the type of cancer, severity of the disease, and the treatment prognosis
Acid reflux, linked to development of ulcers and certain types of cancer
Pulmonary disease, such as asthma
Obesity
Anxiety
Mitigate the Impact of Pre-Existing Conditions
If you're concerned about paying higher life insurance premiums because of your pre-existing condition, taking steps to improve your health can potentially put you in a lower risk category. Before applying for a new policy, visit your doctor for a full physical and take steps to manage chronic conditions that may raise your risk category. These steps may include:
Documenting these steps with the help of your physician can work in your favor when you're ready to select a life insurance policy.
Alternate Policies for Pre-Existing Conditions
In some cases, pre-existing conditions may make qualifying for a traditional underwritten policy impossible. If your insurance agent indicates that this situation is the case, your agent will likely recommend alternatives such as a graded benefit life insurance policy. This type of policy requires few health questions and no exams. Alternatively, a guaranteed acceptance life insurance policy tends to have higher associated costs.
However, since every insurance company carries a different risk rating structure and coverage policy, don't assume you will not be able to qualify for traditional coverage. In this case, getting the advice of an experienced agent is critical. Look for someone who has a good record of working with clients who have pre-existing conditions.
Life insurance companies that work with Health IQ provide competitive premium rates for those who have taken proactive steps to manage pre-existing conditions. These companies offer special rates for those with chronic conditions such as diabetes and hypertension and who are able to document that these conditions are under control. While a family history can raise premiums for conditions such as heart disease, Health IQ does not penalize applicants without personal histories for health conditions related to their family histories.
Health IQ works with dozens of top-rated carriers, which allows the company to give you an extensive range of options tailored to your personal situation. For example, Health IQ offers special rates for customers who eat a plant-based diet and for those who engage in yoga, running, swimming, cycling, and other athletic disciplines. Health-conscious individuals who are able to pass a quiz about healthy lifestyles can also qualify for these rates.
When you have a pre-existing health condition, research and guidance from experts make all the difference when you're looking for an affordable life insurance policy. Compare rates and take steps to improve your health before committing to a new life insurance provider.