Choosing a life insurance company that fits your needs isn't always easy. For example: you live a healthy lifestyle and you need an insurer like Health IQ that can offer you a policy that reflects that choice to live life to the fullest. Health IQ rewards you for your dedication to that lifestyle with policies that meet your needs and save you money. Read on to learn more about how you can find an insurance company that offers policies that are in line with your own personal expectations.
Finding the Right Agent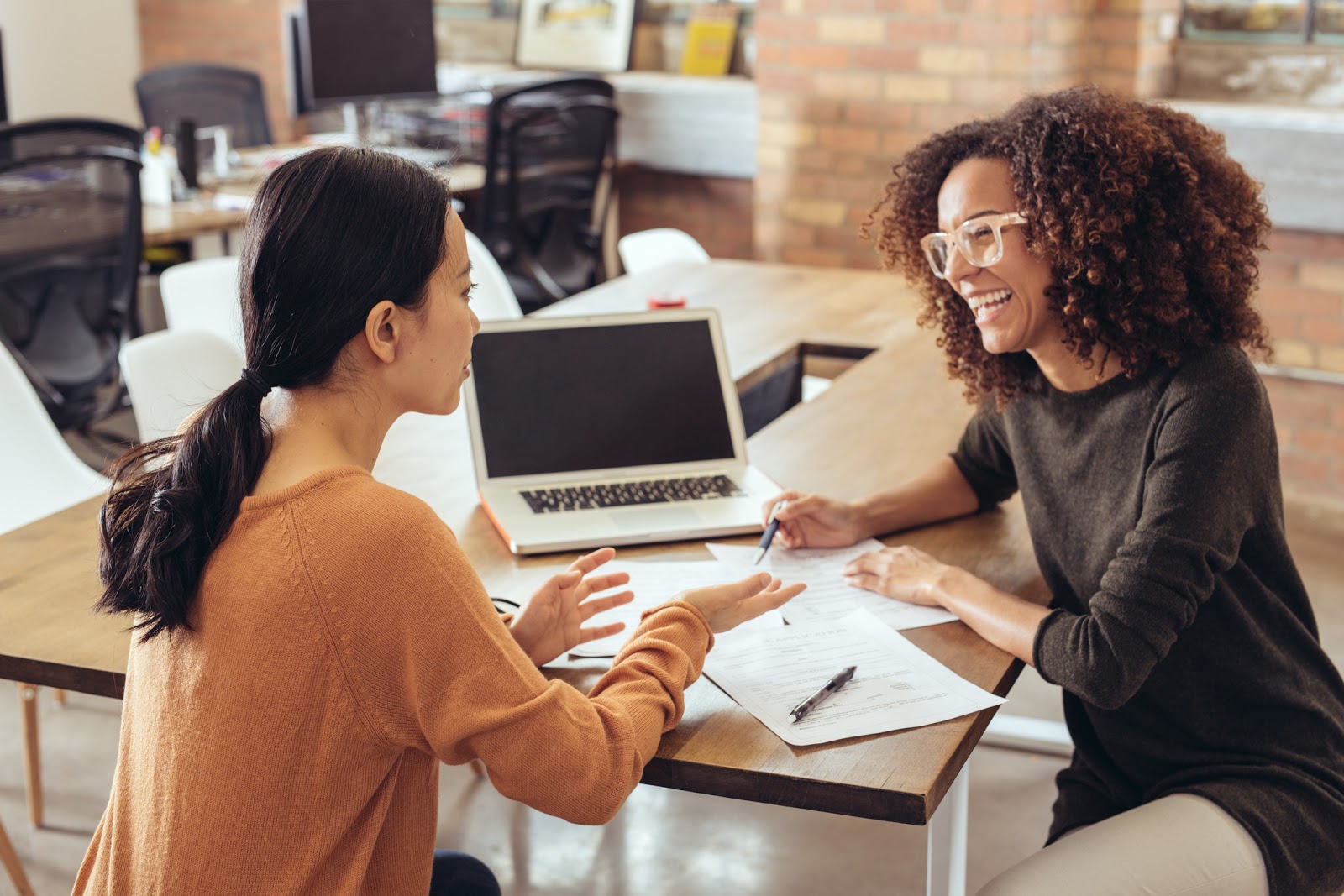 Image via iStockPhoto
The internet has made it easy to find information about life insurance products you may be interested in. However, without an experienced agent working for you, you might end up with a policy that doesn't give you and your family the coverage you need. A policy can look good on the outside, but might not have terms you prefer on the inside. This is why you want to work with an insurance agent.
Agents should work for you, not for the insurance company. It's in their best interest to find you a policy that suits your needs. You want to use an agent who's willing to discuss the types of policies with you, explain their benefits, and help you narrow down your choices to one that works within your needs and what you can afford.
What's the Financial Strength of the Company?
Remember that life insurance is a financial product that pays out in the event of your death. You want that company to be around for a long time in order to make the payout to your beneficiaries. Think about it: You buy a life insurance policy when you're 30, and you may live for at least another 50 years. That means the insurance company has to have the financial strength to stay in business throughout those decades.
Your best bet is to get a policy with a company that has a proven track record of longevity. There are large companies that are over 100 years old and have demonstrated their ability to take care of their clients. The same goes for smaller operations that have been around for just as long but don't have as high a profile.
Financial rating services like Fitch Ratings and Moody's can help you make a decision on which company to work with. These rating systems rate aspects such as the health of a company, their financial footing, longevity, and their ability to stay in business over time. Check out their rating systems, read the reviews, and use the information to your advantage.
How Well Does the Company Perform?
A life insurance company can look good on the surface due to splashy advertising, but it might not pay benefits as it promises to. You can check up on a company's performance by contacting your state insurance department. This department has the job of regulating insurance companies that operate within the state and making sure that they follow the laws. It also follows up on complaints from consumers and handles disputes. Most of the time, this information is made public because it's your tax dollars paying for the department. You can quickly find out whether an insurance company follows the terms of its policies through this department to help you decide whether you want to buy a policy from it.
Does It Offer a Diverse Array of Products?
Some companies offer only a handful of policies with a "take it or leave it" attitude, while others go the extra distance and offer flexible policies. But don't discount the company that offers only a few types in favor of the one with a wide range of policies. The company that's found success with a handful of policy types may wind up being more reliable than one with multiple products. On the other hand, you might find that you prefer to have a policy with a flexible payout option, which means you're more likely buy from a company with a variety of policy types.
Life insurance is not a "one size fits all" proposition. You want a company to be able to fit your needs, not shoehorn your needs into one product. This is why you should find an agent through a company such as Health IQ, where you can save money on a policy that fits your needs instead of paying more for a one-size-fits-all solution.
How Health IQ Helps You Save Money
Health IQ is a life insurance company that's focused on rewarding health-conscious clients with up to 25 percent off the cost of insurance policies. We've done research that shows that people living a healthy lifestyle live longer lives, taken this information to major life insurance companies, and worked with them to create policies that benefit those who take care of themselves.